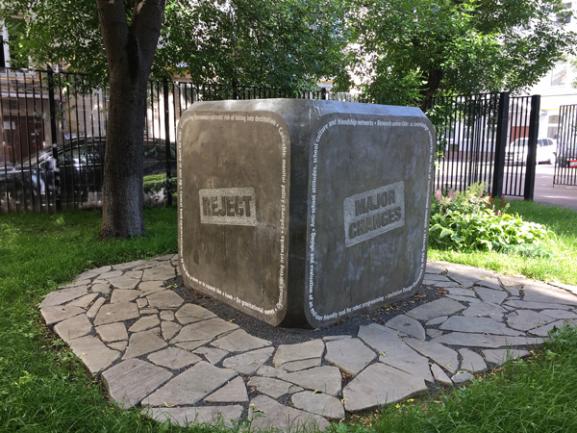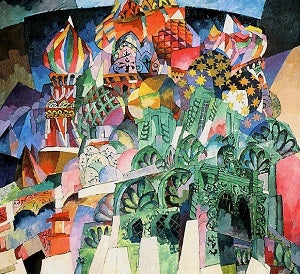 Welcome to the website of Kritika: Explorations in Russian and Eurasian History.
Current announcements and the latest tables of contents also appear on Kritika's Facebook pages, which you can like/follow using the links elsewhere on this page.
During a visit to Moscow, Kritika editor Willard Sunderland found the monument pictured above (that is Willard in one of the photographs), dedicated to the unsung heroes of academe: the peer reviewers who recommend—or do not recommend—publication of articles. Since Kritika could not function without a steady supply of these dedicated souls, we too would like to honor their efforts. Thank you to all who have reviewed and will continue to review submissions on our behalf.
The Kritika editors have issued a Call for Papers for our next workshop, "Eurasia Decentered: Internal and External Souths from the Medieval Period to the Present," to be held at the Harriman Institute, Columbia University, on April 19–20, 2024. Click here for the full announcement.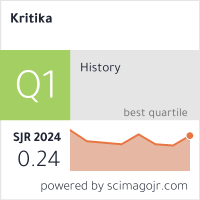 Image: Aristarkh Lentulov, St. Basil's Cathedral (1913).
The above image is in the public domain in the United States because it was painted before 1923.